By Jake Smith
Everything in the world of hunting and dogs involves a ridiculous number of choices.
Dog breed. Shotgun. Ammunition. Training philosophies. Dog collars. Ad infinitum. Many lead to spirited discussions around lodges, campfires, duck blinds, pickup tailgates, and the odd watering hole. Most seem to be resolved with the familiar "agree to disagree," which usually carries a measure of civility among sportsmen and women that our politicians could take a desperate cue from.
Footwear is one of those items, and the main debate: leather or rubber boot?
Well, you can find both at the always popular Muck Boot Company.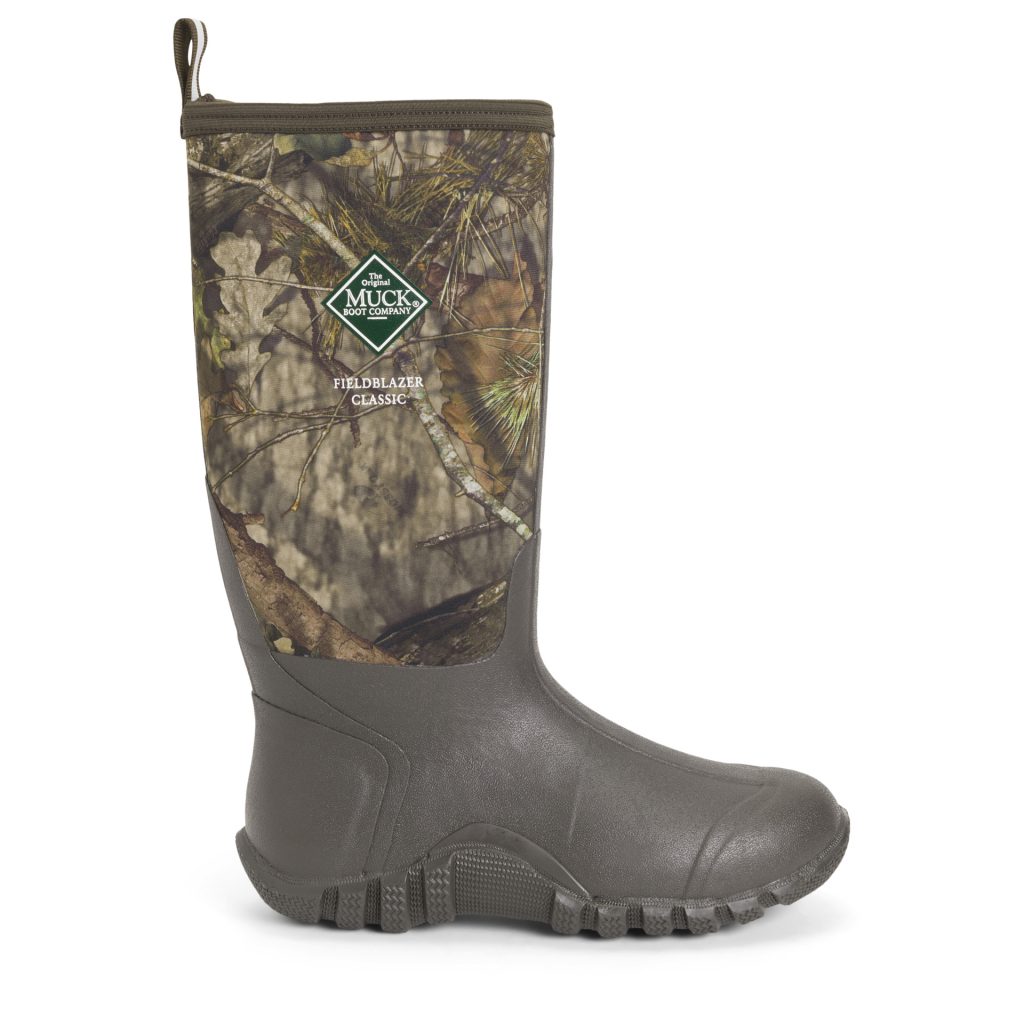 If you like rubber boots… Muck has a variety of choices to fit your outdoor needs, whether that be in the uplands, wetlands, around the camp, doing chores, or a host of other activities. Their Fieldblazer Classic, sort of their flagship boot, fits the bill for a nice all-around rubber boot option. I appreciated how the 5 mm neoprene wasn't overly hot on a warm October day following my dog through a wet, early morning grouse and woodcock covert. However, neither did my feet chill as we looked for pheasants later in November. Obviously, when it's Muck, everything is based around the premise of complete waterproofness. The Fieldblazer has both camouflage and brown options, and if you find that you don't need the coverage of the 15" for sloshing through a wet spot, you can roll the neoprene upper down, revealing blaze orange.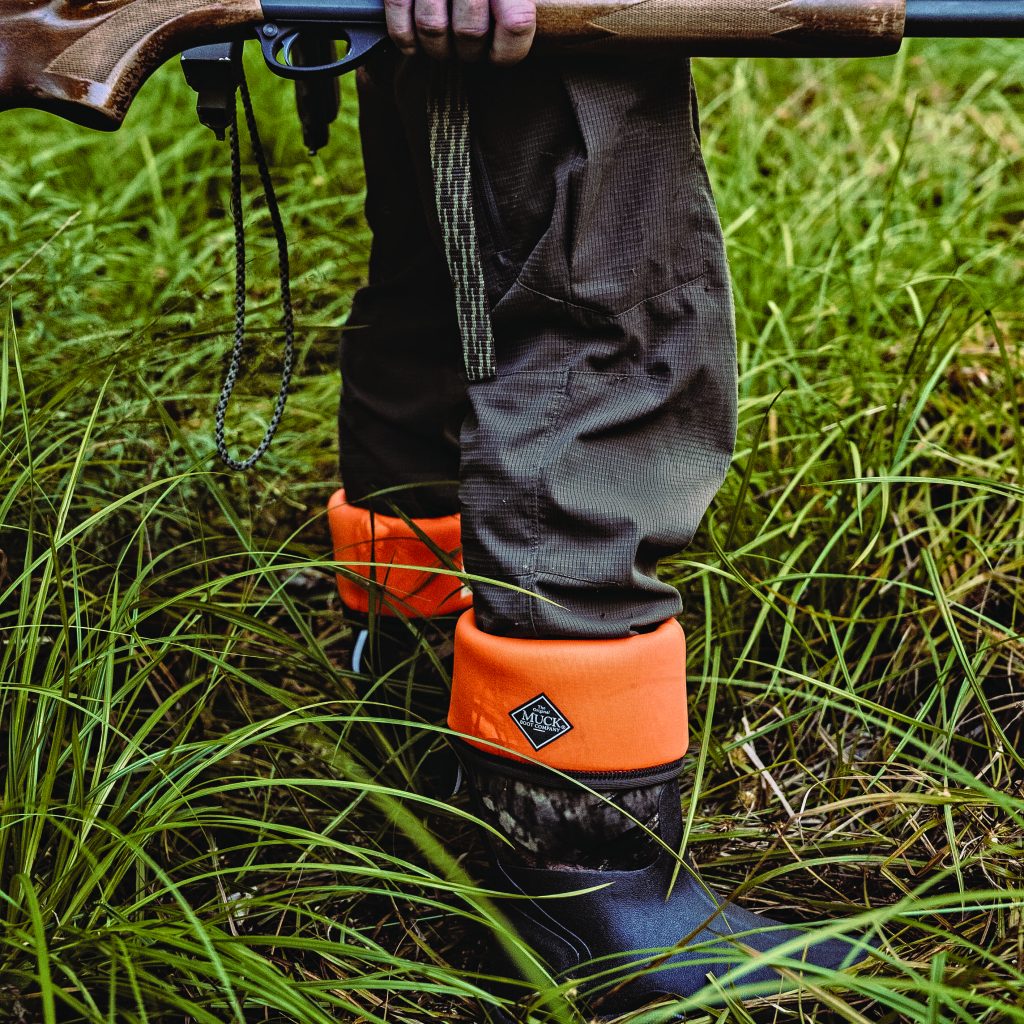 I'm normally not a rubber boot guy unless I know it's going to be seriously wet or muddy – I love hosing them off after the hunt – because of the fit. I like my ankles a little more stabilized with a lace-up boot. However, the top of the neoprene is snug, hugging the calf, and the boot also snugs around the ankle. The end result is a rubber boot that doesn't flop around like so many others, nor does my ankle slide around inside. On the downed aspen slash I tripped over, I was pleased to find that my ankle didn't roll over inside the boot.
If you like leather boots… I get sentimental when it comes to my hunting gear – an old gun with special meaning, one upland vest or duck coat that is linked inextricably to the lifetime of one dog. Oddly enough, I feel the same way about my old leather boots. The pair I have right now are nearing their end, yet when I slip them on, I remember the South Dakota prairies I walked with my wife or the times I hoisted my kids – now all teenagers – onto my back after their little legs wore out.
Muck's Summit Leather Boots reminded me of those comfortable boots I spent so many years in, but they felt that way nearly right out of the box thanks to a very comfortable insole. The boot comes in both 8" and 10" options; you can choose between all brown or a brown/camo mix; they have a combination waterproof leather and 600 denier nylon upper; and are lined with 3 mm neoprene, making them comfortable for early and late season depending on your choice of socks.
You can learn more about each boot – and the entire Muck Boot product line, including boots for casual wear – at www.muckbootcompany.com. The Fieldblazer carries an MSRP of $150; the Summit 8" lace-up goes for $155.