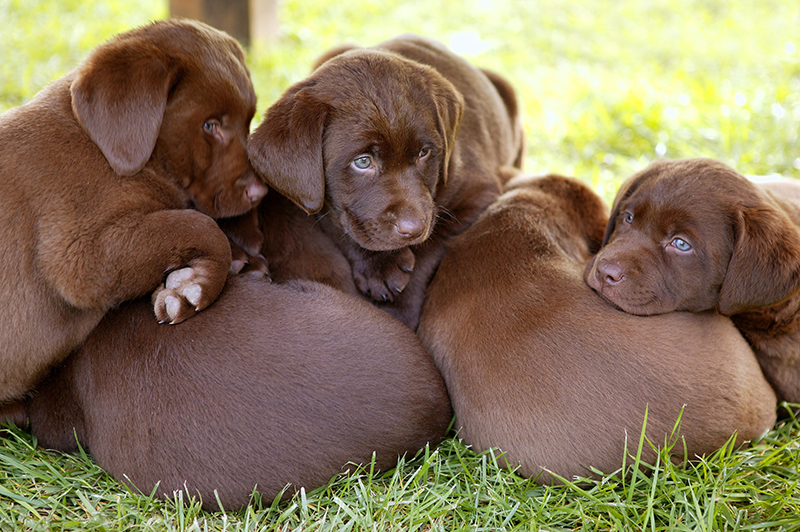 The Retriever Journal: About Us
Why did you decide to get a retriever? Did you grow up with a Lab or a golden or a Chessie? Maybe one of the water spaniel breeds? Maybe it was when you decided to get a hunting partner, one that is loyal and wants to serve
No matter when or why, you know that the relationship between a retriever and his human partner is different from that of any other sporting dog. Hounds do their work at a great distance. The human a bit-part player at the end; the hound's reward is bringing his quarry to bay. Pointing dogs are an independent lot, coursing and searching in places far and near, the hunter following. The human needs the dog more than the dog needs the human because the point is the reward.
But retrievers cannot do their work until the human does his – he must sit quietly or hunt closely. The dog cannot do what his genes tell him to do – order him to do – until the hunter does his part. His reward is the retrieve – impossible without his two-legged partner. The bond, then, that exists is greater with these wonderful breeds than with any other man-dog relationship.
In every issue of The Retriever Journal, we honor that relationship, that bond.
The premier issue launched in the beginning of 1995 to fill a niche, to appeal to the person who values a retrieverˊs work above all else in the field, the type of person who would leave his gun home before he left his dog.
Together you share a love for the fields and the blinds, the pheasants and the ducks and geese and the grouse and the quail and all the rest, the heft and feel of a nice shotgun, and the sights and sounds and smells of autumn and those first biting winds of winter. Together you enjoy an old and honored tradition, but one where every day in the field is like the first.
Don't delay – join us. Your dog will thank you, and so will we.
The Retriever Journal is published six times a year in February, April, June, August, October, and December by Wildwood Press L.C. With editorial and advertising offices located at 2779 Aero Park Drive, Traverse City, MI 49686. Telephone (231) 946-3712.
Printed in the United States of America. All rights reserved. Copyright, Wildwood Press L.C.