Table of Contents
Features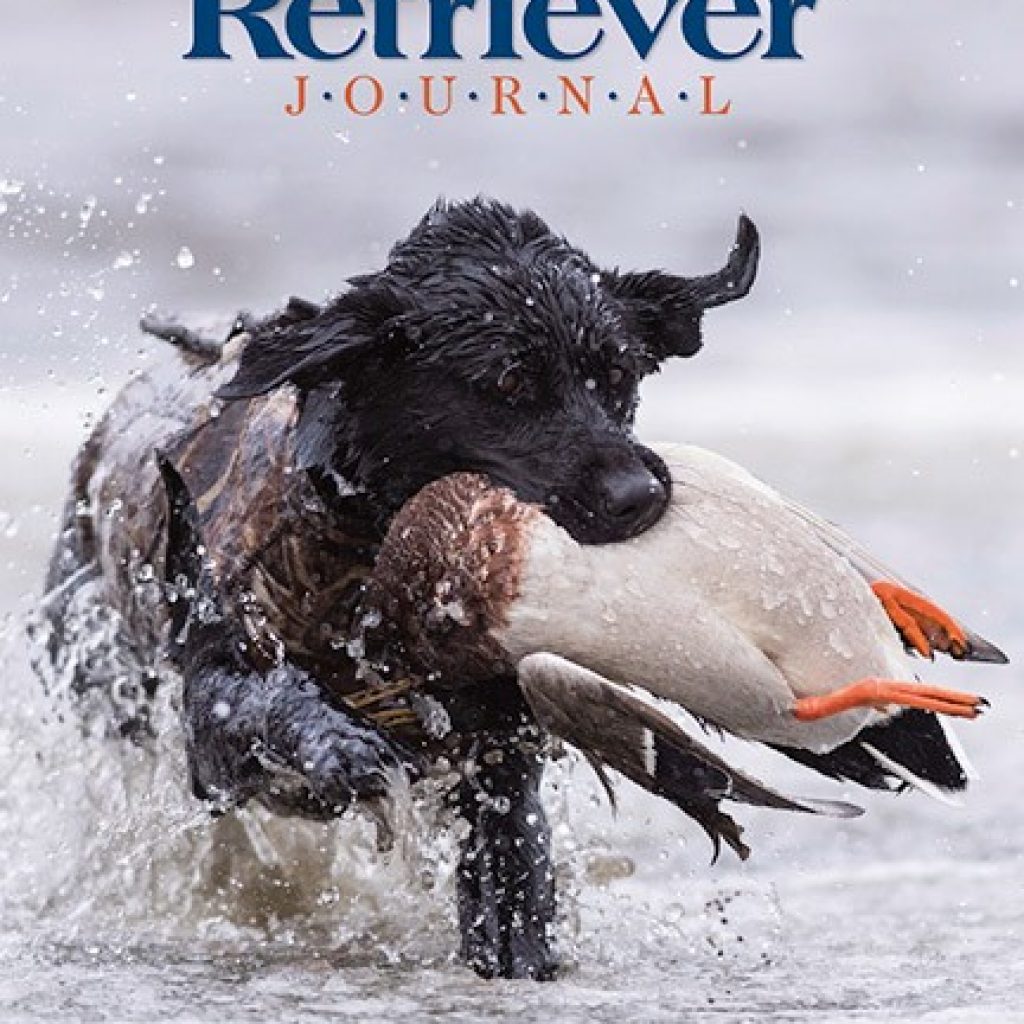 Lone Star Labs
By E. Donnall Thomas Jr.
Here They Come…
A Photo Essay
Where Do We Begin?
By Charles Jurney
Grassland Pheasants
By Steve Smith
Two Men and a Pup
By Chris Smith
Departments
The Vet's Office
Q&A.
By Dr. Ben J. Character
Training Champions
Angle marks on land.
By Danny Farmer
The Wingshooter
Explaining the unexplainable.
By Steve Smith
Waterfowling North America
7:09.
By Doug Larsen
Do-It-Yourself Duck Dog
Logistics.
By Ryan Eder
et al.
Subscriber Photos
Product Review
Your Dog & You
Evil grasses.
By George Hickox
The View From the Pier
By Casimer "Cas" Cecum