Table of Contents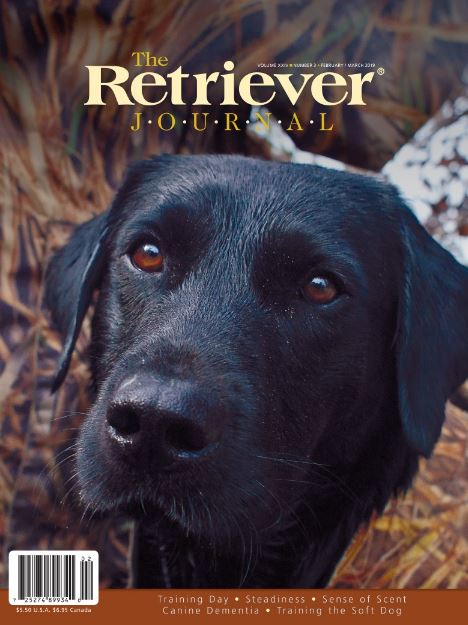 Features 
Obligations
By E. Donnall Thomas Jr.
Handling
By Charlie Jurney
The Future of Ruffed Grouse
By Dave Smith
Conservation and the New Farm Bill
By Greg Hoch
Perfecting the Hunt Test
By Larry Saavedra
Training the Soft Dog Part Three
By Sharon Potter
Departments
Waterfowling North America
Consider Charlie
By Doug Larsen
Training Champions
Mom-and-pop with a converging bird and a long single.
By Danny Farmer
The Wingshooter
Don't neglect the off-season.
By Steve Smith
The Vet's Office
A plethora of puppy problems.
By Dr. Ben J. Character
Do-It-Yourself Duck Dog
The art of the start.
By Ryan Eder
et al.
Subscriber Photos
Subscriber Forum
Your Dog & You
Tips for successful training.
By George Hickox

The View From the Pier
By Casimer "Cas" Cecum